Live summit aired March 20 - 24, 2023
Ever feel lost in a sea of conflicting information about what healing path to take?
Would you love to feel confident in designing your individualized, comprehensive wellness program? One that includes tailor-made lifestyle practices, health technologies, products, and supplements…
… that are specific to your health goals and peak performance measurements, while reversing biological aging itself?
The good news is that you have a lot of power when it comes to determining your own health outcomes.
Through epigenetics — gene expression in relation to its environment — it's been demonstrated that by using discernment plus your own powerful intuition, you can modify your daily habits to engage in new behavior patterns that can optimize your health.
You can also mitigate potential negative health predictors indicated by your genes, including medical issues such as diabetes, heart disease, and even cancer…
… resulting in greater energy, mobility, and joy NOW.
In the past few years, exciting research has come to light in the areas of bio-optimization, functional medicine, and sound healing — providing an expanded toolkit for health practitioners to work with you to create your own unique, customized protocol for healing.
It's become clearer that the habits you form over the course of your lifetime can make a huge difference in your health and longevity!
Imagine the inner power you could unleash by integrating the latest evidence-based tools for whole-body healing into your wellness routine.
Medical intuition is another powerful skill set that can help you discern the intuitive communication between the mind and body, and can be optimized for greater clarity as you work with your wellness team to craft your custom fitness plan.
When you join this year's Science of Healing Summit global gathering of pioneers in evolutionary consciousness — including scientists, healers, physicians, researchers, and inspiring teachers — you'll experience the latest developments in whole-body healing from spiritual, mental, physical, and biofield perspectives.
Be prepared for this powerful synthesis of inner and outer knowledge and wisdom to shift your perspective on the health strategies and behaviors that will benefit you most in the years to come.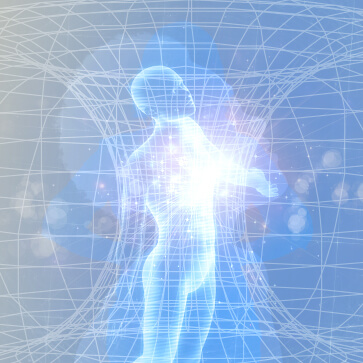 UPGRADE: http://scienceofhealingsummit.com/upgrade