Live summit aired May 8 - 12, 2023
For generations, sacred medicines have been part of Indigenous culture. Now, as these powerful substances are gaining popularity globally, it can be both exciting and bewildering to navigate the complexities of this arena.
If you've heard about psychedelics as a tool for healing, creativity, and accessing higher consciousness — yet have heard about the dangers and unethical practices some guides employ — this summit is for you.
The Psychedelic Healing Summit is more than just a rundown of the latest clinical research — it's a 5-day voyage into the wisdom, intelligence, and integration of psychedelics and plant medicine blended with modern medical applications.
Not only will you learn about sacred plant medicine, Indigenous beliefs and traditions, and the latest psychedelic research…
… you'll also safely explore techniques and practices that can offer deep healing and expansion of your consciousness.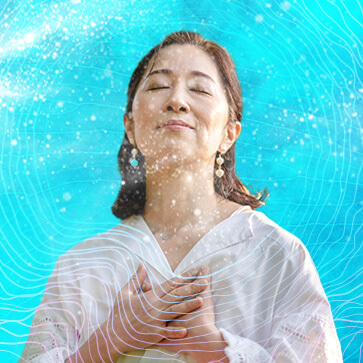 UPGRADE: http://psychedelichealingsummit.com/upgrade