This live workshop airs May 20 - 21, 2023
"Ommm…" So simple — and yet, so powerful. From prehistoric times to the present, humanity has used sound vibrations to heal the body, mind, and spirit.
In addition to tuning in to your own humming, toning, and sacred singing, you can also access powerful sound healing through the melodic vibrations of flutes, crystal and metal bowls, gongs, tuning forks, and drums.
Add to that the soothing sounds of nature… such as the electric energy you sense viscerally, enhancing your delight as you suddenly come upon a thundering waterfall releasing exhilarating ions of positive energy into the air as it crashes onto the rocks below.
For the past four years, The Shift Network has produced an annual Sound Healing Summit attended by over 150,000 people. Now we're inviting you to participate in the Sound Healing 2-Day Free Online Workshop, where you'll develop and deepen your healing arts skills as you explore the latest sound-healing techniques with world-renowned experts.
Geared toward healing arts practitioners… including massage therapists, yoga instructors, bodyworkers, and energy healers…
… as well as sound-healing devotees… people seeking spiritual transformation… "science of sound" enthusiasts… musicians and artists…
… the Sound Healing Free 2-Day Online Workshop is the ultimate event for discovering ancient techniques and the latest leading-edge science as you investigate the most recent advancements in sound healing.
Plus, you'll be among the first to hear about our year-long Sacred Sound Healer Training Program. When you register, we'll share more about this unique opportunity (plus a special discount).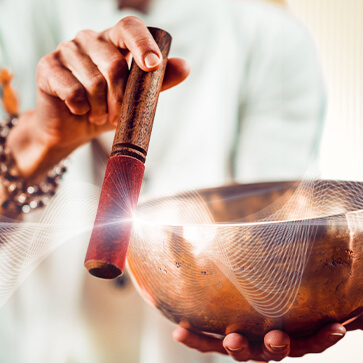 REGISTER: http://soundhealingworkshop.com/