The live event aired June 5 - 9, 2023
Did you know that if the body holds tension and anxiety about the past or future, it can block the flow of energy to your mitochondria, resulting in physical fatigue, emotional depression, and multiple symptoms of dis-ease at the cellular level?
During this summit, you'll gain access to powerful techniques to awaken your somatic intelligence as you create a personalized daily movement practice that helps you experience longevity, natural healing, physical health, emotional resilience, and deep intuition.
Somatic movement is a rich, potent, body-based self-healing tradition that empowers you to become more aware of your body's subtle guidance and inspiration…
… so you can support new neural pathways where profound healing can occur — simply by tuning in to your body's innate sensations.
You can think of the field of somatic movement as an amalgam of deeply felt, self-aware movements integrated with meditation, psychology, and bodywork…
… guiding you to access your body's own wisdom so you can be physically healthier, experience longevity, and move easier… throughout your life. You'll also learn how movement unblocks emotion and how you can expand your emotional range with somatic movement.
By finding the sweet spot in your practice that connects emotions, consciousness, and movement as you uncover your latent and ever-emerging ability to thrive…
… you can also improve memory, balance, coordination, and ease, while cultivating your body's ability to deliver subtle clues for optimal mental, physical, emotional, and spiritual health.
The Somatic Movement Summit invites you to nurture your connection to your body's inner knowing — leading you to enjoy a life overflowing with greater strength, agility, and happiness.
Whether you're a seasoned practitioner, or new to conscious movement, you'll discover a wide range of somatic practices that will expand your awareness and inspire your healing journey.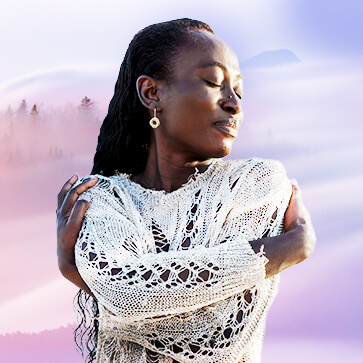 UPGRADE: https://somaticmovementsummit.com/upgrade