The live event aired Aug 31-Sept 2, 2021
Are you ready to deepen your spiritual awakening?
Do you long to connect with Spirit to discover your calling, step into your next evolution, and show up daily as your highest and best self?
Would you like to learn techniques to fortify your inner resilience, overcome obstacles and challenges with greater ease, and experience profound joy on a soul-deep level?
You are being called to bring more to this life. Spirit is alive within you… will you answer the summons?
In a world where many people rely on external devices for pleasure and fulfillment, walking a spiritual path can feel difficult at times. It can be lonely, full of temptations to fall back to old habits and choices, and emotional as you leave your old way of being behind.
You are likely to encounter stumbling blocks and moments of doubt along the way.
Yet, the spiritual life offers unparalleled expressions of joy, peace, and deep contentment.
If you've been searching for a community of like-minded people — leaders and experts who understand the spiritual path and who can motivate and inspire you to continue your evolution...
... you've come to the right place.
In the Awakening With Spirit Summit, you'll encounter some of the most iconic consciousness leaders of our time, all together in one soul-nourishing event.
In this transformational summit, you'll receive valuable insights and transmissions from these world-renowned luminaries, influencers, and up-and-coming changemakers about how they overcame obstacles on their spiritual journeys, and discovered how to move through life with greater ease.
Each soul-healing session will offer you practices, tools, and advice to deepen and sustain your own spiritual awakening.
These vanguard luminaries are gathering together to offer you insights and perspectives from their personal journeys — with the hope and intention that you may learn from their trials, avoid their missteps, and discover how to live an enlightened life in complete harmony with spiritual truths.
Their lives serve as both proof and inspiration that all things are possible when you wholeheartedly embrace the soul pleasures of the spiritual life.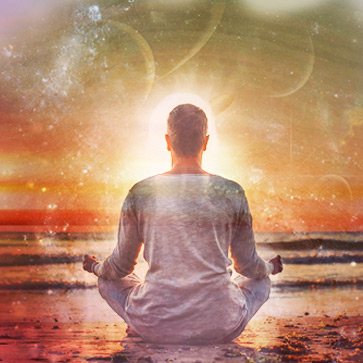 UPGRADE: awakeningwithspiritsummit.com/upgrade