Live summit aired December 6-10, 2021
What if you had a roadmap for understanding who you are and what makes the people around you tick?
What if you could leverage the individual revelations of the Enneagram to help heal broken bonds between others?
How would it feel to move from a fixed point of view to an expansive orientation towards your personal, professional, and community life?
The Enneagram contains many levels of wisdom. Understanding its potency in action can help you shift your center of gravity, and our collective consciousness, to address the multiple challenges — and opportunities for growth — of our time.
As you prepare to leave this calendar year behind and meditate upon your intentions for the future, a precious space is opening that could be used to activate your deepest potential. Using the Enneagram, you can better comprehend your role in achieving greater peace, understanding, and collective cooperation.
In the Enneagram Global Summit, you'll be given concrete tools for creating individual, relational, and social change. This high-level approach to applying the Enneagram will help you become more whole and present with yourself so you can become an agent of change.
You'll discover how to embody the consciousness of the Enneagram — a complex and beautiful system of nine pathways to self-understanding and self-actualization — to help move collective consciousness away from marginalization and bias. You can do the work of the Enneagram to reassess assumptions about race and age, for example, or gain inspiration from the ways it can be used to heal the soul of large institutions.
You can do more than embody the gifts of your type; you can heed a higher spiritual calling to help others embrace their true gifts alongside you.
Each Enneagram Global Summit session is a journey — exploring the wounds and growth edges of each type, and offering invitations for wholeness and integration as we embrace the qualities of all nine points of the Enneagram. You'll be led along a higher path that helps you move beyond "othering" mode, and toward healing personal and collective trauma.
The Enneagram Global Summit takes these ideas to a mastery level, with the largest assemblage of global Enneagram experts in the eight years we've been hosting these summits, across an array of types and areas of expertise. These experts will be offering evolved solutions for moving humanity away from polarization, and toward presence, wisdom, love, and empathy.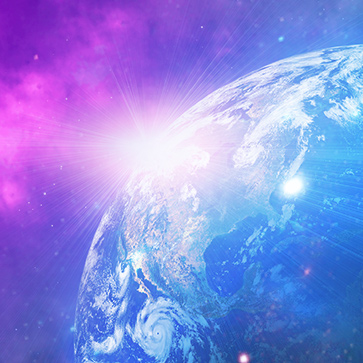 UPGRADE: http://enneagramglobalsummit.com/upgrade