Live summit aired from September 26 - 30, 2022
Far more than static substances, plants are brilliant agents helping us evolve beyond our personal and collective crises.
Botanical life on Earth holds many secrets to regeneration, wholeness, and thriving.
We don't need to look far — sometimes these magical and mischievous allies are right in plain sight in our own gardens, mistaken for "just weeds" or ordinary flowers. But there's so much more to investigate beyond the ordinary!
And what we've learned over the course of time about botanical rituals and remedies from different plant medicine traditions practiced around the world…
… gives us a roadmap for applying the wisdom of ancient practices in modern times, as we improve our competency at preventing and managing future ailments.
It's a pivotal time for deepening your own personal approach to wellness and healing, diving more deeply into the secrets of plants and herbal allies…
… so you can be centered, calm, resilient, resourceful, and confident in your ability to adapt to these times of crisis and profound global upheaval.
As a result of climate change, plants are rapidly adapting to new environmental conditions on Mother Earth — and you too can call on the wisdom of plants to adapt to this life-changing new reality!
The Evolutionary Plant Medicine Summit will guide you to feel empowered on your healing path, as you discover new ways to increase your knowledge of plant medicine modalities.
As a beginner, or an experienced practitioner, you're actually more equipped than you think to utilize the latest leading-edge herbal and other botanical healing discoveries, magnifying your ability to heal yourself, others, and the planet.
This illuminating online event will feature illustrious pioneers in plant and herbal medicine, including Dr. Vandana Shiva, Dave Asprey, Dr. Rosita Arvigo, Robin Rose Bennett, Dr. David Frawley, David Crow, Dr. Rocio Alarcón, Pam Montgomery, and many more.
Register now and gain access to this groundbreaking summit!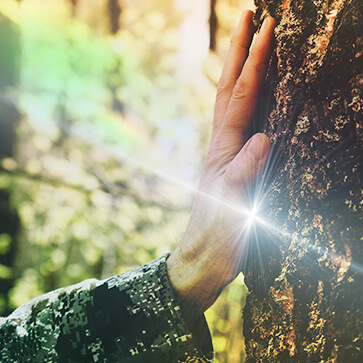 UPGRADE: https://plantmedicinesummit.com/upgrade