The live summit aired from November 14 - 18, 2022
Do you long for a body that flourishes, vibrating with a high level of wellness and peak performance that allows you to do all those things you love doing out in the world?
The basic premise underlying the field of energy medicine is that our physical, mental, emotional, and spiritual bodies are all composed of atoms, continuously moving and creating energy.
By using energy-based therapies such as Hypno-Reiki, biofield tuning, chakra toning, Qigong, bioresonance techniques, craniosacral therapy — and many more — to interact with these fields of vibrating energy, we can stimulate physical, mental, and emotional healing.
At this year's Energy Medicine Summit, you'll find all the information you need to help you tap into your body's healing mechanisms, harnessing your biology to heal from within.
You'll come away with a toolkit of easy techniques to rapidly shift your state so you feel more alive, vital, and joyful. Many of these techniques have been shown to boost brain function, lower blood pressure, improve digestion, and much more.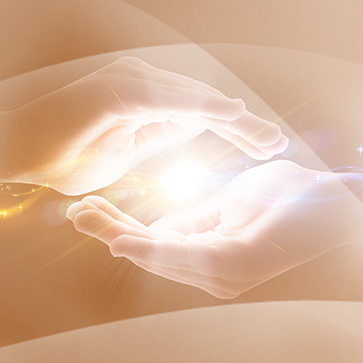 UPGRADE: https://energymedicinesummit.com/upgrade